The Junior College program is a unique offering that focuses on skill development of for boys and girls in 3rd-8th grade. It is a program that is in between a recreational volleyball program and USA Volleyball. You do not have to tryout for the JVC program. The base program offers skill development and competition at a recreational to intermediate level.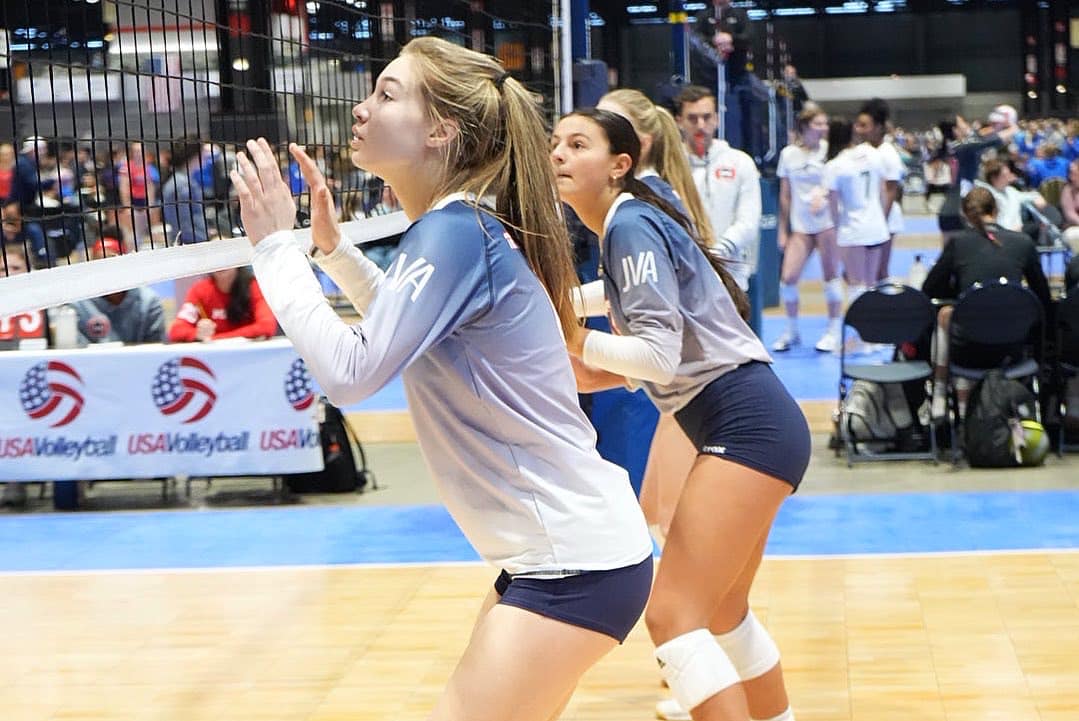 Who should participate?
The Junior Volleyball college is designed for girls in 8th grade or younger who do no want to commit to the intensity and travel that the USA Club Volleyball program requires. The Junior College focuses on skill development and light competition for girls who want to develop and practice their skills one to two times a week.
Benefits
No Tryouts, No Travel, Top AVC coaches provide instruction
Questions
Questions can be directed to the JVC Coordinator, Mike Maurer: Email
---
SUMMER JVC 2022 – #1
5 Sessions:
Saturday, May 28th – 12:30-2:00pm

Saturday, June 4th – 12:30-2:00pm

Saturday, June 11th – 12:30-2:00pm

Saturday, June 18th – 12:30-2:00pm

Saturday, June 25th – 12:30-2:00pm
SUMMER JVC 2022 – #2
5 Sessions:
Saturday, July 2nd – 12:30-2:00pm

Saturday, July 9th – 12:30-2:00pm

Saturday, July 16th – 12:30-2:00pm

Saturday, July 23rd – 12:30-2:00pm

Saturday, July 30th – 12:30-2:00pm