Grow Your Game
A Private 1-hour Individual Lesson can be scheduled by contacting any coach below directly, they will either meet with you or direct you to a staff member who would be available to work with the athlete.
Instructions for all ages, all skill levels available.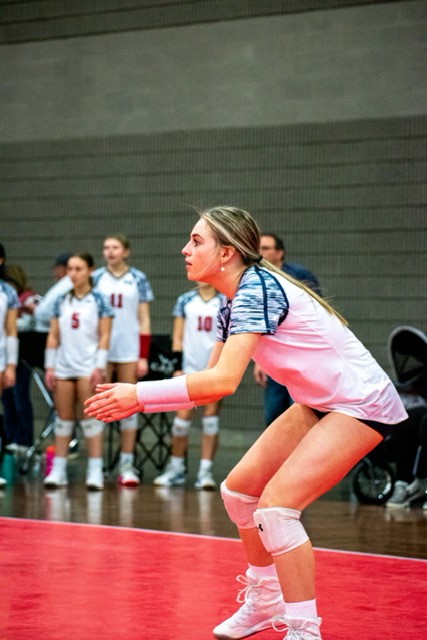 Costs for 1 Hour Session
$75 for individual

$45 each for 2 or more participants
Payments for private lessons are to be made directly to the instructor. Please pay your coach directly for your lesson.